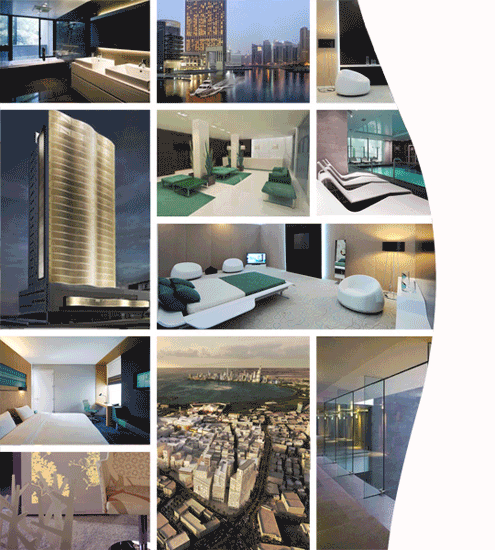 Well-Tech architectural studio based in Milan is specialized in contract design, master planning and architecture with projects and international competitions for multifunctional areas and relevant buildings.
An observatory in the Well-Tech studio makes a survey and an assessment at international level of hundreds among the most advanced materials, technologies and products for technological innovation, sustainability, formal and functional relevance.
Thanks to the constant research, Well-Tech can guarantee to its clients the most efficient, advanced and competitive solutions. Its projects, in line with the new European directives make extensive use of alternative sources of energy and eco-compatible materials, but also of the latest intelligent, interactive and sensorial technologies...

................................................................................................................

Well-Tech è uno studio di progettazione fondato a Milano dall'Architetto Chiara Cantono. Le aree di attività dello studio sono la progettazione architettonica e di prodotto e l'interior design, con specializzazione nell'ambito del contract, e più in particolare la progettazione di alberghi, strutture turistiche, spazi ricettivi e retail.
Un osservatorio all'interno dello studio rileva e censisce ogni anno centinaia di materiali, tecnologie e prodotti tra i più avanzati a livello internazionale per innovazione tecnologica, sostenibilità e rilevanza formale e funzionale.
Grazie alla costante attività di ricerca Well-Tech propone ai suoi committenti le soluzioni più efficienti, avanzate e competitive. I suoi progetti, in linea con le nuove direttive europee, si avvalgono infatti di sistemi ad energia alternativa e di materiali eco-compatibili, ma anche di tecnologie di ultima generazione intelligenti, interattive e sensoriali...